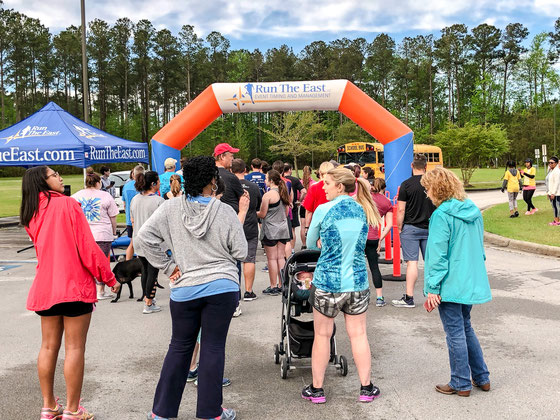 It's not to late to sign up for our 3rd annual 5K and 1 Mile Walk for Life.  Springtime is here and everyone is ready to get out and enjoy some fresh air and sunshine after the long year of social distancing and quarantines.  We can't wait to see you!
Support Your Local Nonprofit!
Caring For Our Community is what we do.
Your support with racing or walking will help us continue to offer free prenatal and parenting classes to our communities in New Bern and Kinston. It will help us to also provide free pregnancy tests and limited ultrasounds to those who have the need. It's an easy way for you to support us and help your neighbor at the same time. It's a win-win situation for us all. 
Sign up TODAY!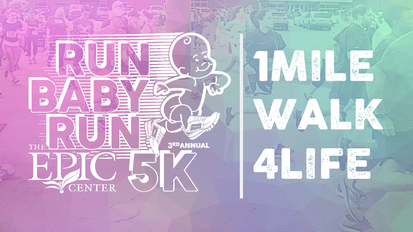 ---
Why Pro "ABUNDANT" Life?
---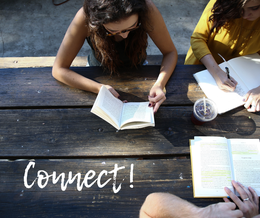 Add your name to our Care-Connection Card! We need people of God to help us lead the next generation straight to Him. It's the call on all our lives--to know Him, and make Him Known. Contact us today for more information!
---
Establishing Connection: Making Life Disciples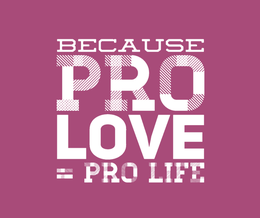 To learn more about training yourself or your members to become more effective L.I.F.E. Mentors, click here where you will find a couple of short courses which will help you understand our vision of making life-long disciples of Jesus Christ out of our clients and you will more easily realize the importance of training so that we may approach this delicate issue with excellence.  We want to keep the Lord's Church on the front lines of discipleship!
---