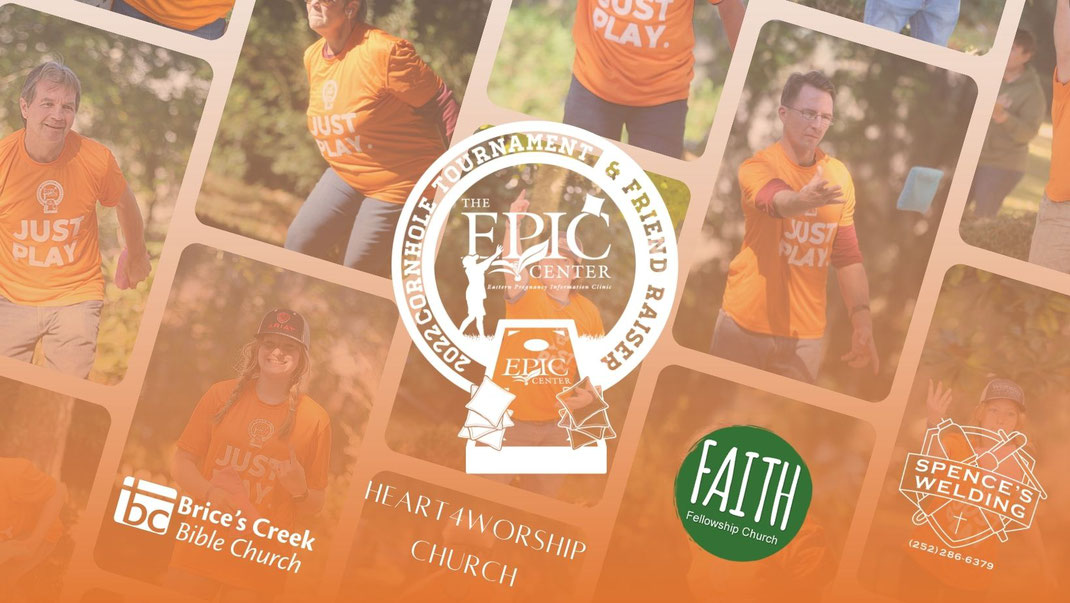 We Enjoyed Y'all!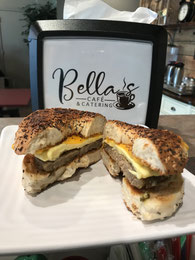 Other than Jesus, what's better than fun, family, friends, and food, huh? Our favorite part was hearing how you enjoyed yourselves! Please join us in thanking our food vendor for the day Bella's Café. It would be even better if you took your family over there to enjoy more of their barista treats and good eats! In fact, the Café owner is our former executive director Mrs. Sandy Quiñonez, so we know her business, prayers, and heart are with us in supporting what we do to help women in our community see and give life to their families. It is a tremendous blessing to have support like this from businesses right here in our backyard!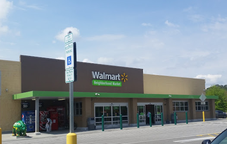 We'd also like to thank the Neuse Blvd Neighborhood Walmart (thank you Miss Lynn!) for donating a gift card so we could purchase the variety of beverages we were able to offer throughout the day.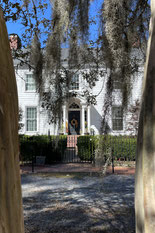 Of course we'd like to thank the wonderful owners of the Whitford Plantation Mr. and Mrs. Theune for being our hosts! Your lovely home is an attraction by itself and we appreciate all (and we do mean all!) you do to support the mission of the EPIC Center and for building all our game boards including the set our cornhole champs get to take home each year. THANK YOU!
Check Out Our Winners
Second Place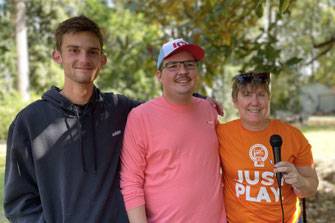 The Champs!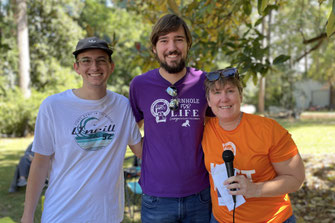 Third Place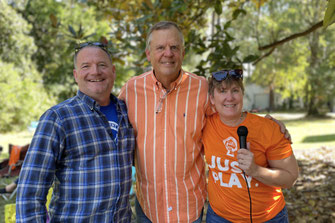 Now Check You Out!
Thank You
For Coming!
---
A Note From Our Executive Director...
Not only do we provide ultrasound, which is nearly the most powerful tool in empowering women to choose life, we also help women become strong, healthy parents. To achieve this as a faith-based center we provide biblical parental education & peer counseling support. We also strive to engage with the father of that child, so he too is provided with the same support and care from other great fathers in our community. If you were unable to attend any of our fundraising events, will you consider making a donation today? Thanks in advance for your kindness and consideration. Your support helps us empower women to turn from being pro-abortion to pro-abundant life!
Blessings,
 Theresa
---
Why Pro "ABUNDANT" Life?
---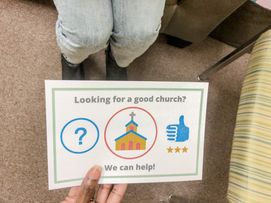 Add your name to our Care-Connection Card! We need people of God to help us lead the next generation straight to Him. It's the call on all our lives--to know Him, and make Him Known. Contact us today for more information!
---
Establishing Connection: Making Life Disciples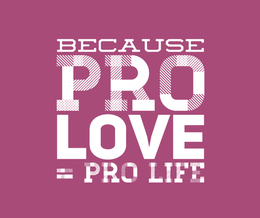 The Lord Jesus Christ commissioned His followers to "go and make disciples of all the nations." We want to partner with our local churches to get this done by establishing Grace Teams within your congregations. These are people within the church who have a calling to serve women who have experienced the unrest and depression abortion or single motherhood may cause. To learn more about our vision for these Grace Teams, click here. The EPIC Center now offers training for people of God to better understand how to make life-long disciples of Jesus Christ out of our clients. We believe this training will help equip each Grace Team to approach this delicate issue with excellence and care.  We want to help keep the Lord's Church on the front lines of discipleship!
---