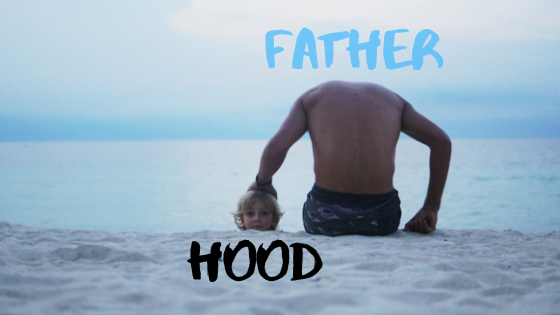 Facing fatherhood is challenging, but imagine doing it all by yourself, with no (or not very good) example of how it's done? And being only 13...? Fatherhood is not for boys. Yet boyhood is being snatched at younger and younger ages as new generations grow. This is a serious situation that as Christians we ought to take note of and with the powerful Love of God, address.
Not Forgotten
Caring For Young Fathers In Our Community 
The EPIC Center has had several fathers as clients, but the majority of them never step foot through our doors. It goes without saying that we know they're out there. We have a heart for these young men as well and we want to see them whole and healthy. We want to see them become the fathers God intended for them to be. For this vision to come to pass we need help. We need the aid of the gentlemen in our communities who have the passion and the time to serve as Fatherhood Class facilitators for our Kinston Center.
Two years ago the EPIC center received a grant to purchase the 24/7 Dad program, a research-based fatherhood curriculum meant to aid organizations reach fathers and educate them with their mentorship-like material. The Center has added this course for our young fathers only. The class is several weeks (depends on the client/facilitator relationship) long, but clients come in once a week for an average of 45 min to an hour per session. If this sounds like something you'd like to help us with or if someone you know comes to mind who would be willing to volunteer as a fatherhood class facilitator, please get in touch with us or share this post with them. We have been praying for you, that our Lord would bring the right person(s) in. And He has not failed us yet!
---
Why Pro "ABUNDANT" Life?
---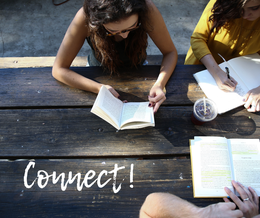 Add your name to our Care-Connection Card! We need people of God to help us lead the next generation straight to Him. It's the call on all our lives--to know Him, and make Him Known. Contact us today for more information!
---
Establishing Connection: Making Life Disciples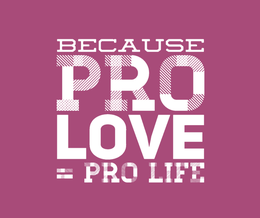 To learn more about training yourself or your members to become more effective L.I.F.E. Mentors, click here where you will find a couple of short courses which will help you understand our vision of making life-long disciples of Jesus Christ out of our clients and you will more easily realize the importance of training so that we may approach this delicate issue with excellence.  We want to keep the Lord's Church on the front lines of discipleship!
---