Kinston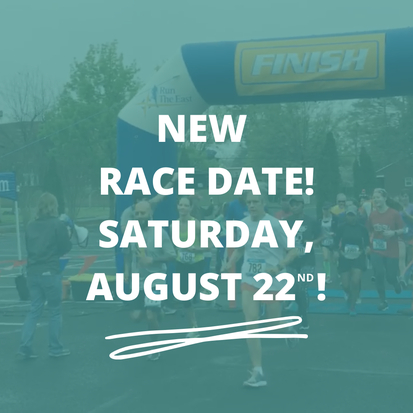 New Bern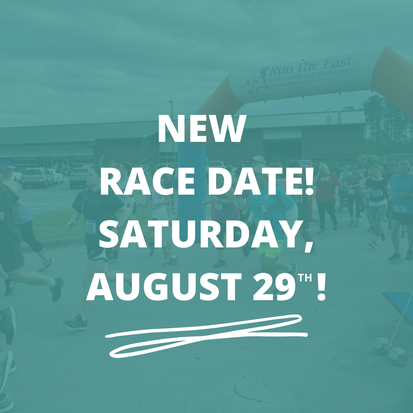 Kinston & New Bern races will be rescheduled as recommended by our local and federal governments in order to maintain the slow spread of the coronavirus.
According to the CDC, we have been advised to avoid crowding and maintain social distance. The EPIC Board of Directors and Executive Director have in turn decided to change both races to those you see above. Please continue to check our  race sites (Kinston or New Bern) for updates. We have a few more goodies up our sleeves for you--Challenges, Prizes, CASH! Do register soon, we're going to have a good time together in support of the sanctity of human life in the womb!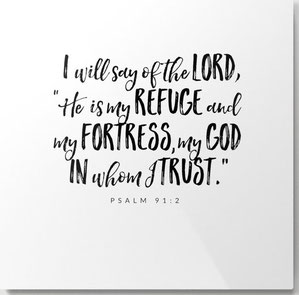 If you've already registered, options for refund, donation, or staying in the race are available on each race site. Please forgive us for any inconvenience and we certainly appreciate your patience. Meanwhile please join us in praying for victims of the novel coronavirus worldwide, and please continue to keep our clients, staff, and volunteers in your prayers. Remember! YOU are in the Lord's Hands, and His hands can be trusted. Thank you for your support and encouragement through these strange times. #faithoverfear
Win $250 CASH!
For your chance at collecting the $250 cash prize, you'll need to get at least 10 people to sign-up for the walk. The person with the most walker-sign-ups over 10 WINS!
To get credit for your signees, remind them to click the 'QUESTIONS' button under the 'RACE CONTACT INFO' section on our race page and leave us a note referencing YOU as the person responsible for their registration. PLEASE DO NOT FORGET THIS STEP. If you do not have your signees do this we will not know who gets credit for whom. Do remember, you can also sign folks up yourself. Do not hesitate to call us with any further questions or clarification.