Kinston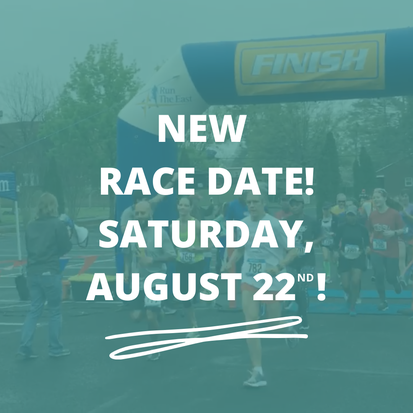 New Bern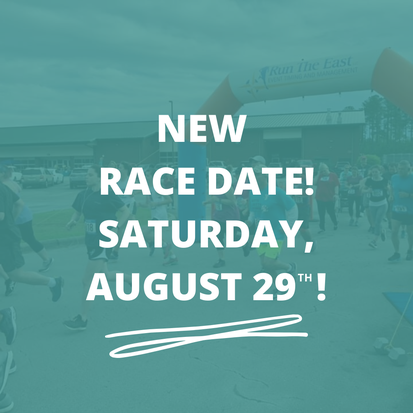 We're racing! And walking too! Come on out and support what we do!
Please take some time to join us in either Kinston or New Bern, North Carolina for our second annual 5K and 1MileWalk4Life. At this very moment our nation could use great or even good examples of unity, especially within The Lord's Church. Attending our race or walk is an opportunity for all those in the faith to express their support of human life the way God sees it: precious and valuable, as he did create us in His Image. Whether inside or outside the womb, black or white, red or brown, rich or poor, health or impaired, we are ALL made in God's Image. This is our inherent value, which is priceless, and MUST be recognized. 
What about COVID19?
According to the CDC our virtual race option offers the lowest risk of contracting the virus. Our in-person race, of course offers more of a risk, but not the "highest risk." Please know that we have been advised and have considered public safety guidelines from the CDC, state government officials, and experienced race directors in our decision to move forward with our races. We will be prepared to keep the infection rate down by keeping high contact surfaces properly disinfected and maintaining social distance outdoors where everyone will have plenty of space to spread out. Please note that all attendees and participants must also do their part to protect themselves by coming prepared. Please keep all of us in prayer as we prepare to gather in support of the women in our communities facing unplanned pregnancy.
Win $250 CASH!
For your chance at collecting the $250 cash prize, you'll need to get at least 10 people to sign-up for the walk. The person with the most walker-sign-ups over 10 WINS! To get credit for your signees, remind them to click the 'QUESTIONS' button under the 'RACE CONTACT INFO' section on our race page and leave us a note referencing YOU as the person responsible for their registration. PLEASE DO NOT FORGET THIS STEP. If you do not have your signees do this we will not know who gets credit for whom. Do remember, you can also sign folks up yourself. Do not hesitate to call us with any further questions or clarification.