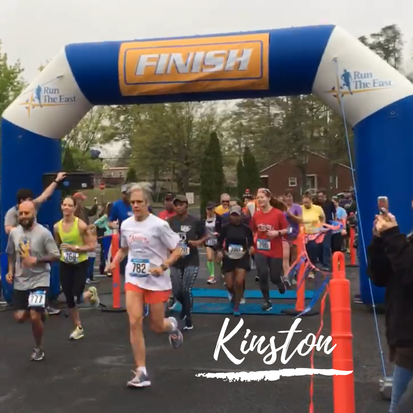 Your Kinston Center's 5K race & 1MileWalk4Life will be Saturday, April 4th, 2020!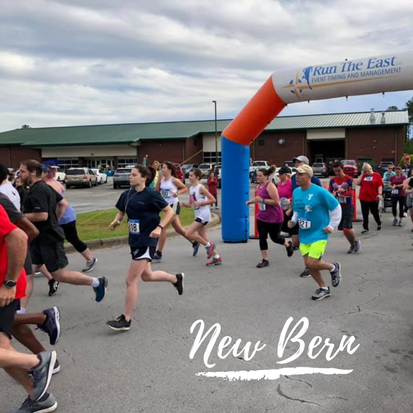 Your New Bern Center's 5K  race & 1MileWalk4Life will be Saturday, April 18th, 2020!
This past Spring we enjoyed having our communities support what we do by running for the cause of L.I.F.E! Loving Individuals For Eternity! We find that love+unity is the best way to move forward in these matters, and we are very encouraged by the amount of support you all have provided!!! We are excited and have all kinds of goodies in store for all participants next year! Please keep this event in your prayers.
Why this is a good cause!
We find that when our girls and women become pregnant unintentionally, the option to terminate what they've conceived may seem like the best solution for their situation. These funds will help the center continue to provide free pregnancy testing, limited ultrasound, and pregnancy support services to young women and men in our community who find themselves facing this very thing. We offer prenatal and parenting classes in exchange for free baby supplies--Diapers, wipes, bottles, formula, clothes, and more! We help our clients, and they tend to come to an understanding that they will be alright should they choose to carry or place their child in the loving arms of another by creating an adoption plan.