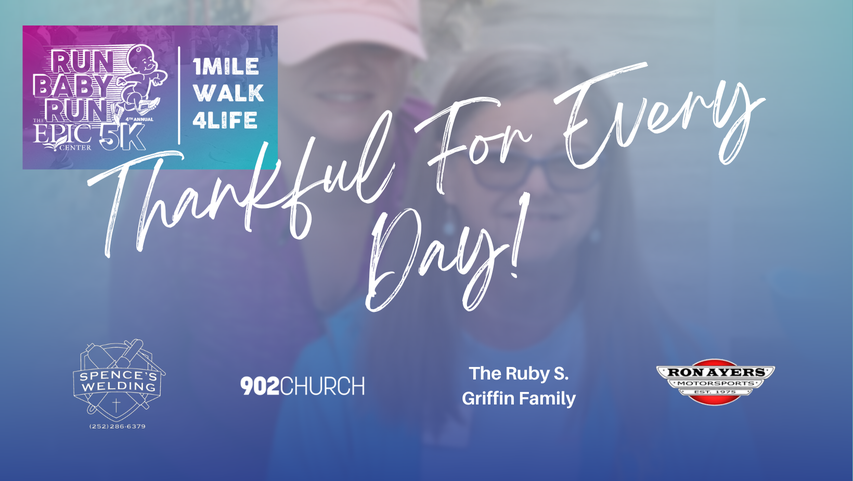 You Came, You Ran, You Conquered!
It's been awhile, and now all our race photos are in! Check you and your family out. We enjoyed ourselves and it looks like ya'll did too!
---
A Note From Our Executive Director...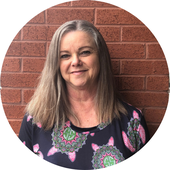 Not only do we provide ultrasound, which is nearly the most powerful tool in empowering women to choose life, we also help women become strong, healthy parents. To achieve this as a faith-based center we provide biblical parental education & peer counseling support. We also strive to engage with the father of that child, so he too is provided with the same support and care from other great fathers in our community. If you are not able to join us for this year's October Friend-Raiser events, will you consider making a donation today? Thanks in advance for your kindness and consideration. Your support helps us empower women to turn from being pro-abortion to pro-abundant life!
Blessings,
 Theresa
---
Why Pro "ABUNDANT" Life?
---
Establishing Connection: Making Life Disciples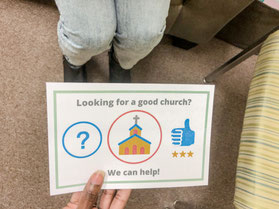 Add your name to our Care-Connection Card! We need people of God to help us lead the next generation straight to Him. It's the call on all our lives--to know Him, and make Him Known. Contact us today for more information!
---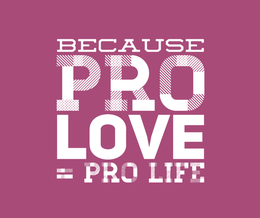 To learn more about training yourself or your members to become more effective L.I.F.E. Mentors, click here where you will find a couple of short courses which will help you understand our vision of making life-long disciples of Jesus Christ out of our clients and you will more easily realize the importance of training so that we may approach this delicate issue with excellence.  We want to keep the Lord's Church on the front lines of discipleship!
---