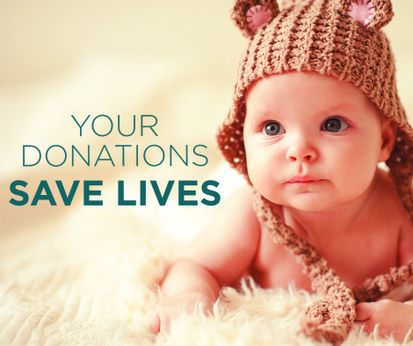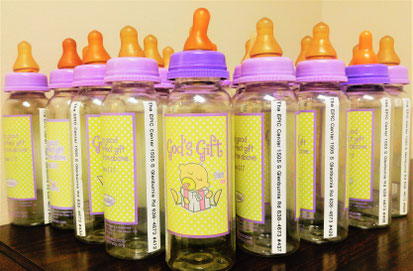 Ministry to the abortion-vulnerable is challenging: it is private AND hidden. furthermore, it has been politicized and disconnected from the gospel, discipleship, and grace. If things are going to change, the church MUST pray and get equipped to lead as our Lord orders our steps.
Please Pray With Us...
Dear Heavenly Father, we cannot decrease the number of abortions in a transformative way without you working behind the scenes to change the human heart. Please strengthen our pastors to lead with grace and courage, and please lead those facing unintended pregnancy in the way they should go.
We Have Work To Do...
The EPIC Center envisions a culture where women and men faced with pregnancy decisions are transformed by the gospel of Jesus Christ and empowered to choose life for their unborn children and abundant life for their families.
Three Ways to Prepare & Promote
"For You formed my inward parts; you knitted me together in my mother's womb. I praise You, for I am fearfully and wonderfully made. Wonderful are Your works; my soul knows it very well. My frame was not hidden from You, when I was being made in secret, intricately woven in the depths of the earth. Your eyes saw my unformed substance in; Your book were written, every one of them, the days that were formed for me, when as yet there was none of them. How precious to me are Your thoughts, O God!"
Psalm 139:13-17 ESV