Giving Back &
Getting Fit
We're Grateful for Your Support!
As always we couldn't have pulled it off with out you! Thank you to all who came out to participate in this years Run Baby Run 5K and 1 Mile Walk 4 LIFE. Your support means more than you know, as many women in our community depend on our services to make it through their parenting, adoption, or healing from abortion journeys. Thank you ever so much for being heroes for these women!
Winner Winner Chicken Dinner!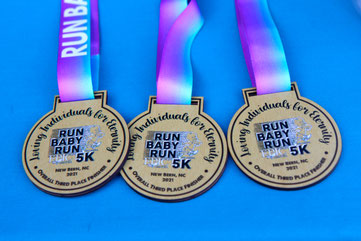 Congrats to all of our overall top finishers
Congrats to our first place finishers in their age group!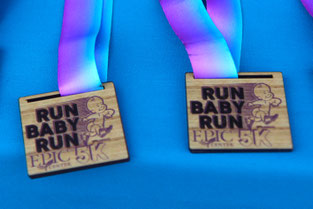 Thank YOU Volunteers!!!
You all are the backbone of our ministry. We absolutely can only go as far as our volunteers are willing to take us. We appreciate you all in every way! And it is such a pleasure to work along side you! #volunteersmaketheworldgoround
Thank You To Our Servicemen!
We are beyond grateful for your service to our community in not just keeping us safe on race day, but on every day of the year. We pray for you often and care and support you too!
To This Year's Sponsors
Your Support Shows You Care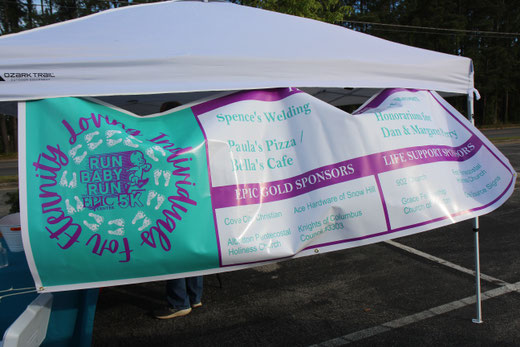 It is hard to estimate to value of what it means to know someone cares about your well being when you're facing a crisis. This is the value you bring to the women who come to the EPIC Center for help. We are truly honored by our sponsors' willingness to support what we do!
Title Sponsors
EPIC Gold Sponsors

---
Race Day Photos
---
Why Pro "ABUNDANT" Life?
---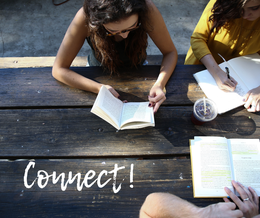 Add your name to our Care-Connection Card! We need people of God to help us lead the next generation straight to Him. It's the call on all our lives--to know Him, and make Him Known. Contact us today for more information!
---
Establishing Connection: Making Life Disciples
To learn more about training yourself or your members to become more effective L.I.F.E. Mentors, click here where you will find a couple of short courses which will help you understand our vision of making life-long disciples of Jesus Christ out of our clients and you will more easily realize the importance of training so that we may approach this delicate issue with excellence.  We want to keep the Lord's Church on the front lines of discipleship!
---